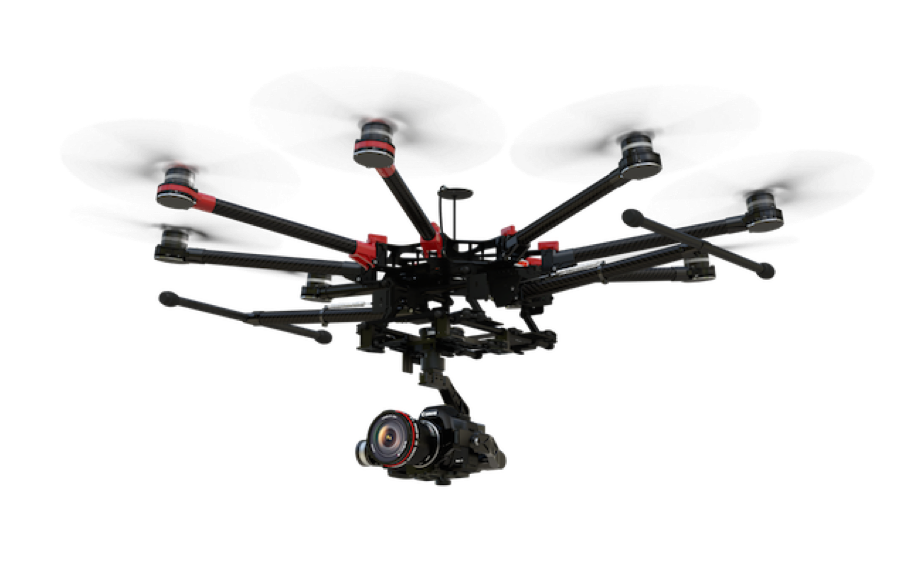 March 13, 2018
ABJ Drone Academy has just launched the new UAS Videographer course.
The UAS Videographer course is ideal for any experienced UAS/drone pilot who wants to get their video making skills up to a professional level. Making pro-quality videos involves much more than taking a few nice shots. Clients expect a well edited, slick product, complete with captions, music and presented in the correct digital format for the specific application they have in mind.
This course complements the ABJ Drone Academy UAS Photography course well; that course introduces all the principles of photography and applies them to the world of drones. The UAS Videographer course goes further and explains how to create stunning, professional videos to meet the demands of a paying client.
As a special introductory offer, the course is listed at half normal price until the last day of March, so take advantage of this great offer now by clicking here!
Some screenshots from the course:
[pjc_slideshow slide_type="uas-videography-course-samples"]